EXCEL is an insurance broker located in Amman specializing in providing brokerage services and insurance solutions and is licensed according to the insurance laws and regulations of the Central Bank of Jordan under record number 165/7/15.
Our experts will help you make the best-informed decisions and find the right combination of tailored insurance coverage at just the right price to fit your needs.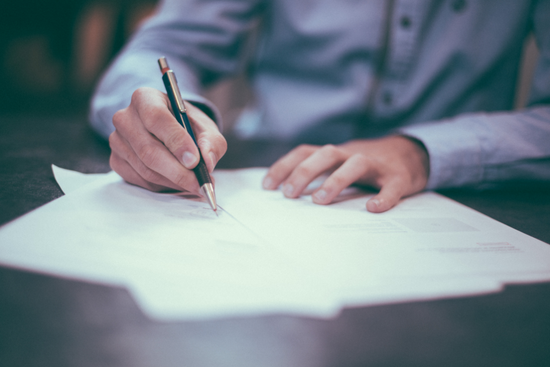 EXCEL performs the impossible to offer you quality insurance coverage, a high level of professional service, and a long-term relationship.
We identify your needs, assess your risks, help you decide what to insure, and obtain quotes.
We search for opportunities to reduce overall premiums by combining different types of insurance under one cover for discounts.
We compare the quotes of different insurers to get you the best rates and conditions in an impartial manner and recommend the best solution.